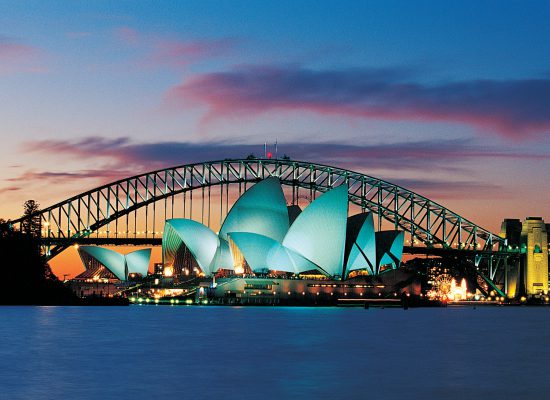 Our team
Muzamil Hafeez
Principle Migration Consultant
Faisal Hafeez
Migration Consultant
Saddaf Bhatti
Student Counselor
Sana Khalid
Student Counselor
Visas Facts
General Skilled Migration Visas
219
Study & Graduate Visas
430
Employer Sponsored Visas
221
What our clients say
Muzamil Husain was of great help!
They are very helpful with any queries you may have. I did my 457 through them and will definitely be doing my residency with them.

I would recommend them to anyone looking for help with visas they're pricing is very affordable also. Thanks again to all staff for the successful grant of my visa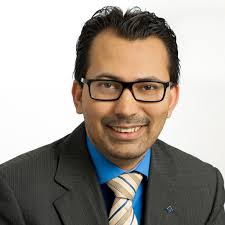 Shahid Khan
Masters in business management
Aptitude Migration's level of professionalism, proficiency, and expertise regarding migration matters are highly commendable. I was impressed by the team's personalized, tenacious, and meticulous approach when preparing the documents to guarantee a successful outcome, not to forget their genuine and priceless advice alongside. Dealing with AM was such a hassle-free experience that I would recommend them to anyone who wants to migrate to Australia.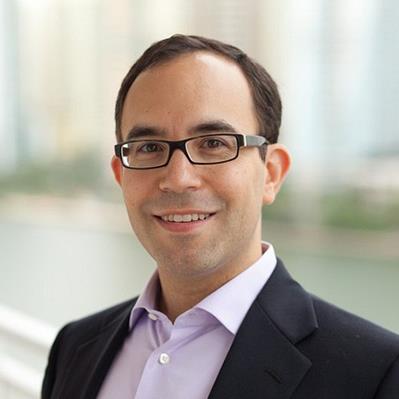 Alex Hamilton
Software Engineer
About us
We love meeting people and hearing their unique stories, and we cater our services to specific needs. As many of us here come from all around the world, we are able to relate to your migration experience.
Aptitude Migration (AM) was started in 2015 by Muzamil. Through the years AM has carved out for itself a strong reputation of being experts in the field whilst retaining genuine family feel in the way that it runs its business and treats its clients.
Aptitude Migration carries a collective 50 over years of rich experience and have processed thousands myriad applications with an incredible success rate. These many years of experience has seen our team successfully represent a number of intricate and tedious cases. We are confident and we are effective, and the substantial quantity of next stage applications and referrals that we receive supports this.
Latest news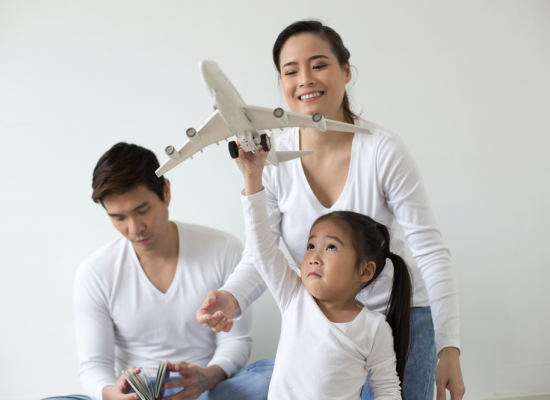 There are a few 'entry related' visa conditions that you should be aware of if you have obtained your visa whilst outside Australia. In this article we will discuss Condition 8502. Stay tuned for further editions where we talk about Conditions 8504 "First entry date", 8514 "no material change in the circumstances" and 8515 "must […]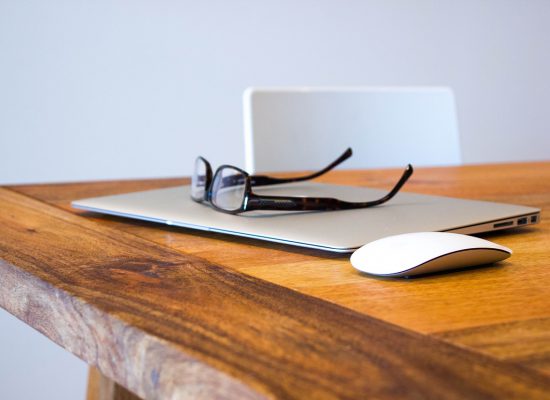 The financial capacity requirement is an important criterion when the Department of Home Affairs (DOHA) is assessing a Student visa (subclass 500) application. The applicant must have genuine access to sufficient funds to cover the expenses that they and any accompanying family members may incur during their intended stay in Australia. All applicants are required […]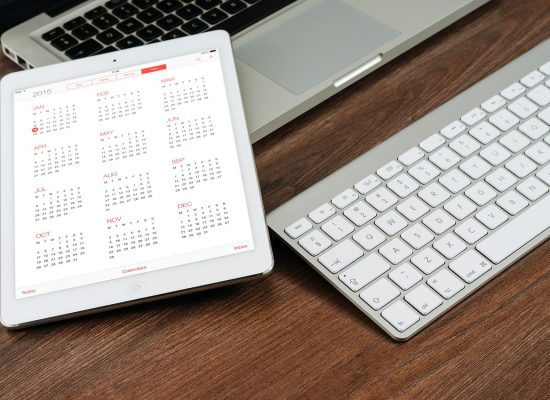 Are you pursuing study in Australia and have a partner or child? No need to fret about leaving them behind; they may apply as dependents on your student visa application to accompany you to Australia. Of course there are requirements that must be satisfied. Read: Student 500 Visa Member of the family unit (MoFU) A […]
See all our news